Canadian Experience Class
The Canadian Experience Class (CEC) program allows international students and temporary foreign workers with at least 12 months of full-time work experience or 24 months of part-time work experience to become Permanent Resident of Canada.
Starting in January 2015, Immigration, Refugees and Citizenship Canada (IRCC) introduced a new program called Express Entry. Express Entry program is based on a number and ranking system where an individual competes with other candidates in the pool. CIC sends an invitation to selected applicants from the pool based on their score.
Minimum Requirements
To qualify for the CEC through Express Entry, you must have:
at least 12 months of skilled work experience in Canada, in the last three years (before you apply). The work was:

full-time OR
an equal amount of part-time

gained your work experience in Canada with the proper authorization
meet the required language levels needed for your job for each language ability

writing
reading
listening
speaking
Planned to live outside the province of Quebec
Please Note:
Work experience obtained while enrolled, as a full-time student in the school will not be considered,
Having required work experience and applying for Express Entry does not guarantee the selection; the preference will be given to the applicants with highest scores in the Comprehensive Ranking System (CRS) Tool.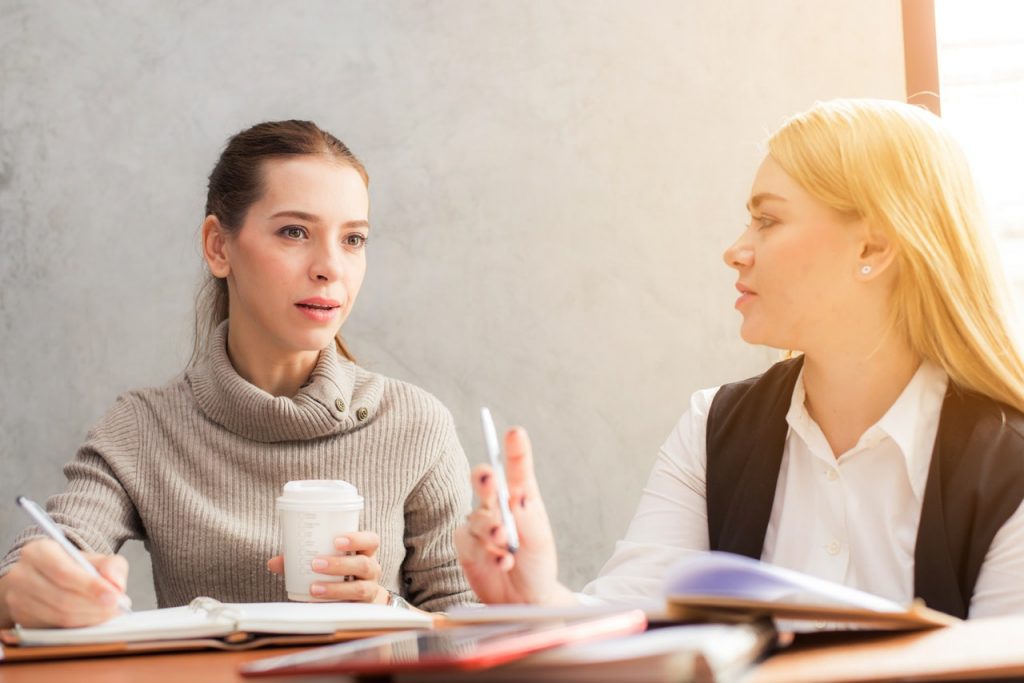 Spire Vision Canada Immigration
Get started today by completing our Free Assessment. For immediate information, please reach out to our dedicated team by phone or email and we would be happy to assist you