Super Visa
Super Visa is a temporary resident permit which will allow parents and grandparents stay for up to 2 years per visit. This can be used as long-term multiple entry Visa.
It allows the applicant to stay for extended period of time that is 2 years.
the relatively shorter processing time of approximately 8-weeks.
To apply for the parent and grandparent super visa, you must:
be the parent or grandparent of a Canadian citizen or a permanent resident of Canada,
be allowed to enter Canada and
meet certain other conditions.
Note: You cannot include dependants in this application.
Immigration officers consider several things before they decide if you can come to Canada. You must be a real visitor to Canada who will leave by choice at the end of your visit.
An officer will look at these things when you apply:
your ties to your home country,
the purpose of your visit,
your family and finances,
the overall economic and political stability of your home country, and
an invitation from a Canadian host.
You must also:
prove that your child or grandchild in Canada meets a minimum income threshold,
provide a written statement from that child or grandchild that he or she will give you financial support
have valid Canadian medical insurance coverage for at least one year
have an immigration medical exam.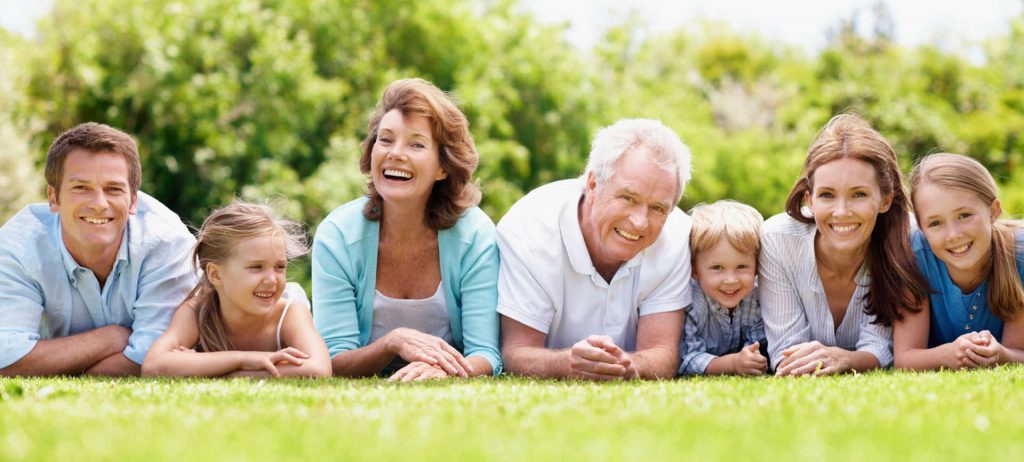 Spire Vision Canada Immigration
Get started today by completing our Free Assessment. For immediate information, please reach out to our dedicated team by phone or email and we would be happy to assist you