Citizenship
Immigration, Refugees and Citizenship Canada (IRCC) is the federal department that manages Canadian citizenship, both for those applying for citizenship and for current Canadian citizens.
You need to :
be a permanent resident (landed immigrant) of Canada
have been physically in Canada for at least 1095 days in the 5 years immediately before you apply
have filed personal income taxes for at least 3 years within the 5 year period, if required under the Income Tax Act
demonstrate you have knowledge of Canada (if you are between 18 and 54 years old when you apply)
demonstrate adequate knowledge of English or French (if you are between 18 and 54 years old when you apply)
not be under a removal order
not be inadmissible or prohibited on criminal or security grounds
If you are 18 to 54 years old:
Photocopies of your proof of English or French language ability if you are 18-54 years of age. Examples of what you can provide include the following:
results of a third-party language test;
diploma, certificate or transcripts from  a secondary or post-secondary education program in Canada or abroad, where the language of study was English or French
proof that you have reached the Canadian Language Benchmark (CLB) level 4 or higher through a government-funded language training programs.
You will need to satisfy several requirements to submit a Canadian citizenship application, and may then need to take a Canadian citizenship test.
If you pass and meet the other requirements for citizenship, you will get
your ceremony date at the same time when you will get your citizenship test results or
email or a letter with the date and time of your ceremony
The ceremony will usually take place within three months after your test. At the ceremony, you will:
take the Oath of Citizenship
get your citizenship certificate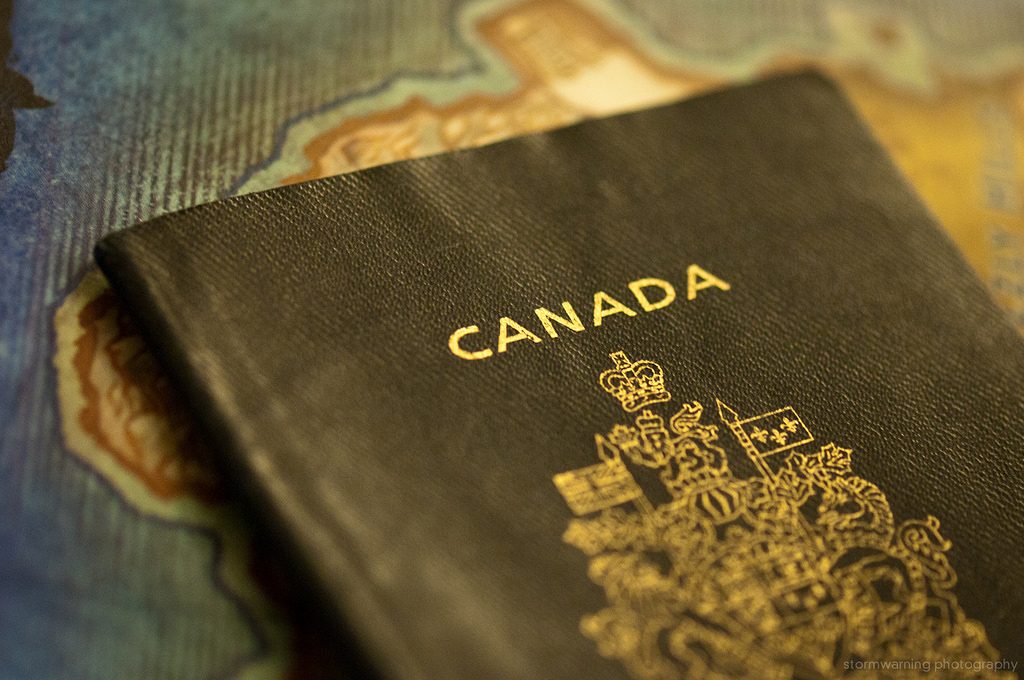 Spire Vision Canada Immigration
Get started today by completing our Free Assessment. For immediate information, please reach out to our dedicated team by phone or email and we would be happy to assist you